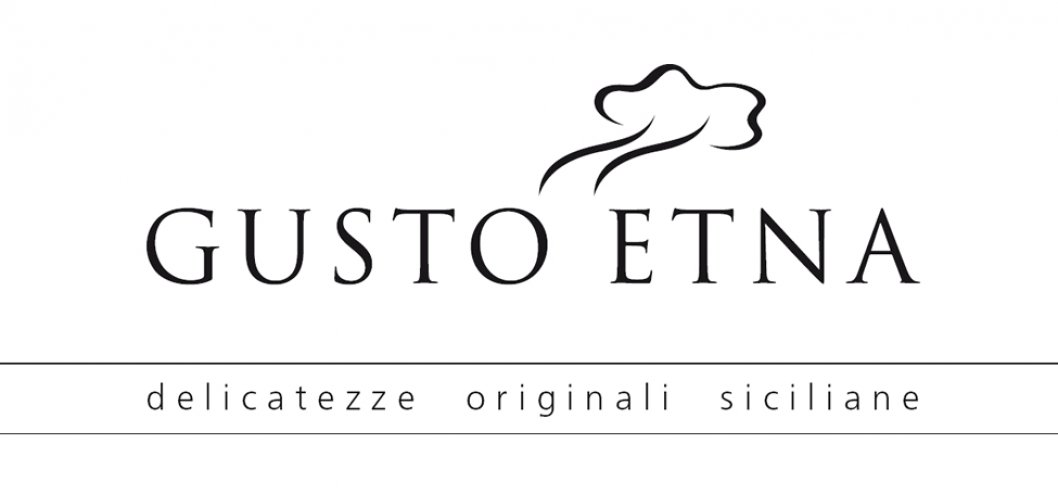 The Production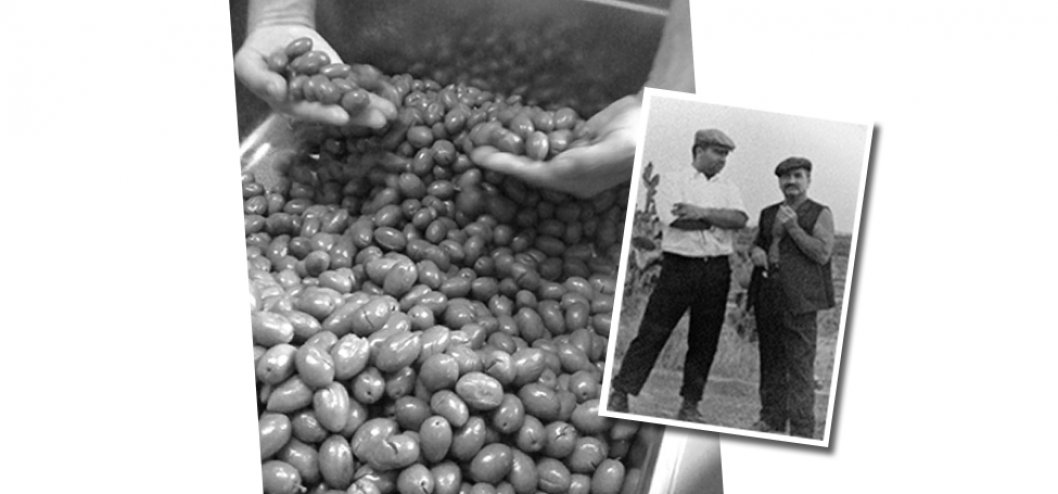 Depending on what is required, production of Gusto Etna can be carried out in two different ways:
The raw product is imported from the country of origin and then processed on-site in accordance with our production guidelines.
or
The raw product is pre-processed in the country of production in accordance with our policies, and then imported by us as semi-finished product. Once on-site, the goods are processed in full, as well as packaged and labelled for sale.
This flexibility of processes allows us to customise our production for each of our products individually. Thanks to our on-site assembly, Gusto Etna is able to guarantee a consistent quality when it comes to the preparation and packaging of each product.

Gusto Etna produces exclusively according to traditional family recipes and Sicilian traditions.

The labels of our products are clear and easy to understand, feature all ingredients in detail and meet the high quality standards of Gusto Etna.

Our products are 100% natural and contain no chemical additives. All accompanying spices and ingredients are carefully selected to guarantee an authentic dining experience.
Produktion für MIGROS
Aus der Region. Für die Region.